- Sophisticated technology products and solutions -
- Perfectly adapted for your application -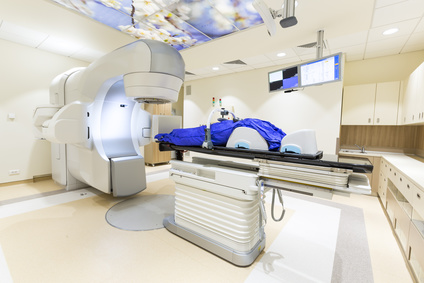 Medical Equipment
All units, for the betterment of the people subject to strict safety regulations. Materials are here exposed to many influences to interference and result-oriented. Many manufacturers are in the design, selection of suitable materials and the implementation and construction of the customer in our competence.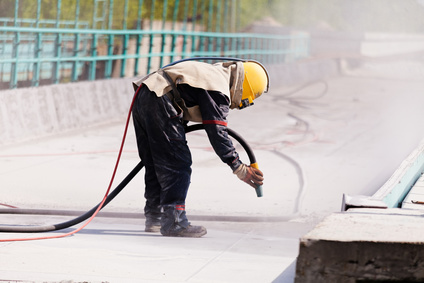 Dry Ice Blasting
A technology in which the substrate is not abrasive and highly efficient cleaned or treated. Our products support both the manufacturer of stationary and mobile dry ice blasting machines as well as the operators.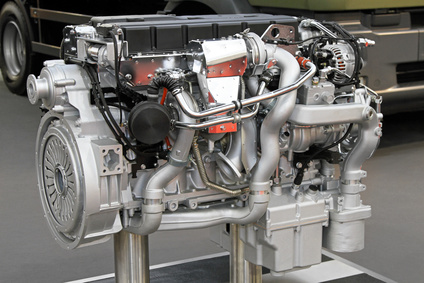 Motors
The manufacturers of engines, as well as plant manufacturers are interested to meet the stringent requirements of the authorities in order to achieve high efficiencies and lowest emissions. Materials and components on test benches of the engine manufacturers are much higher requirements as in the continuous shooting mode.
In a preliminary meeting all requirements of the product determined taking into account the possibly ensuing legal backgrounds. Following a requirement profile is created with the choice of the materials and the manufacturing process (Water jet cutting, stamping, or CNC machining), in compliance with tolerances, necessities appearance (For example, in view of assembly) and legal backgrounds.
A decision to manufacture its own resources or assignment to other manufacturers is taken further.